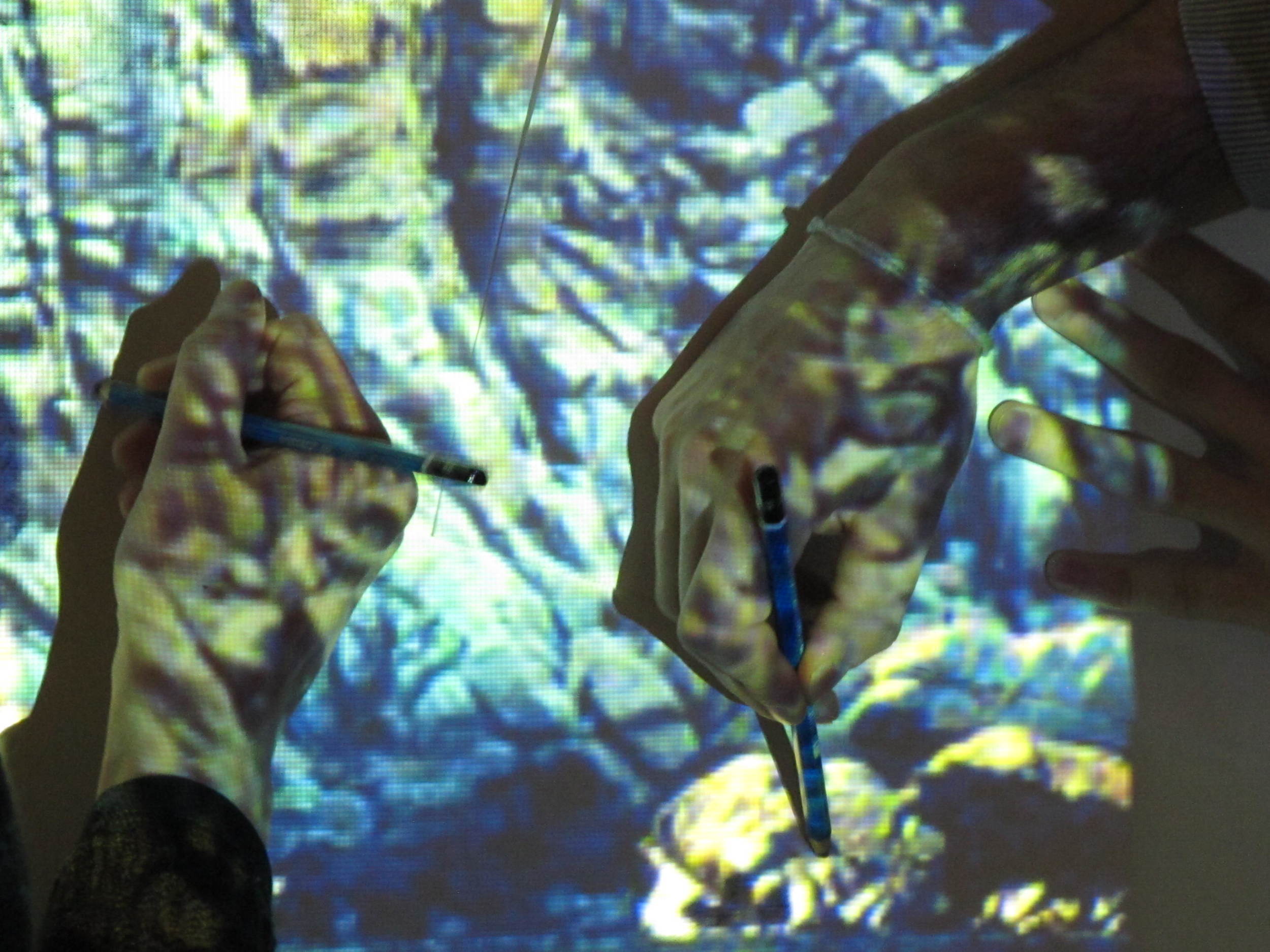 WWW Drawing symposium + workshop, The Drawing Center, NY + Penn State University, 2013
Re/Search and Deploy: Contemporary Architectural Research, CCA, Montreal, 2011
Design and Its Publics: Curators, Critics and Historians, UMN, Minneapolis, 2007
Michael Graves on Design, Minneapolis, 2005
Excavating the Archive: New Technologies of Memory, Parsons, New York, 2000
Doors of Perception 5 conference, Amsterdam, 1998
Jambalaya: AIGA Biennial National Design Conference, New Orleans, 1997
DIALogue, Cooper Union, New York, 1994- 1996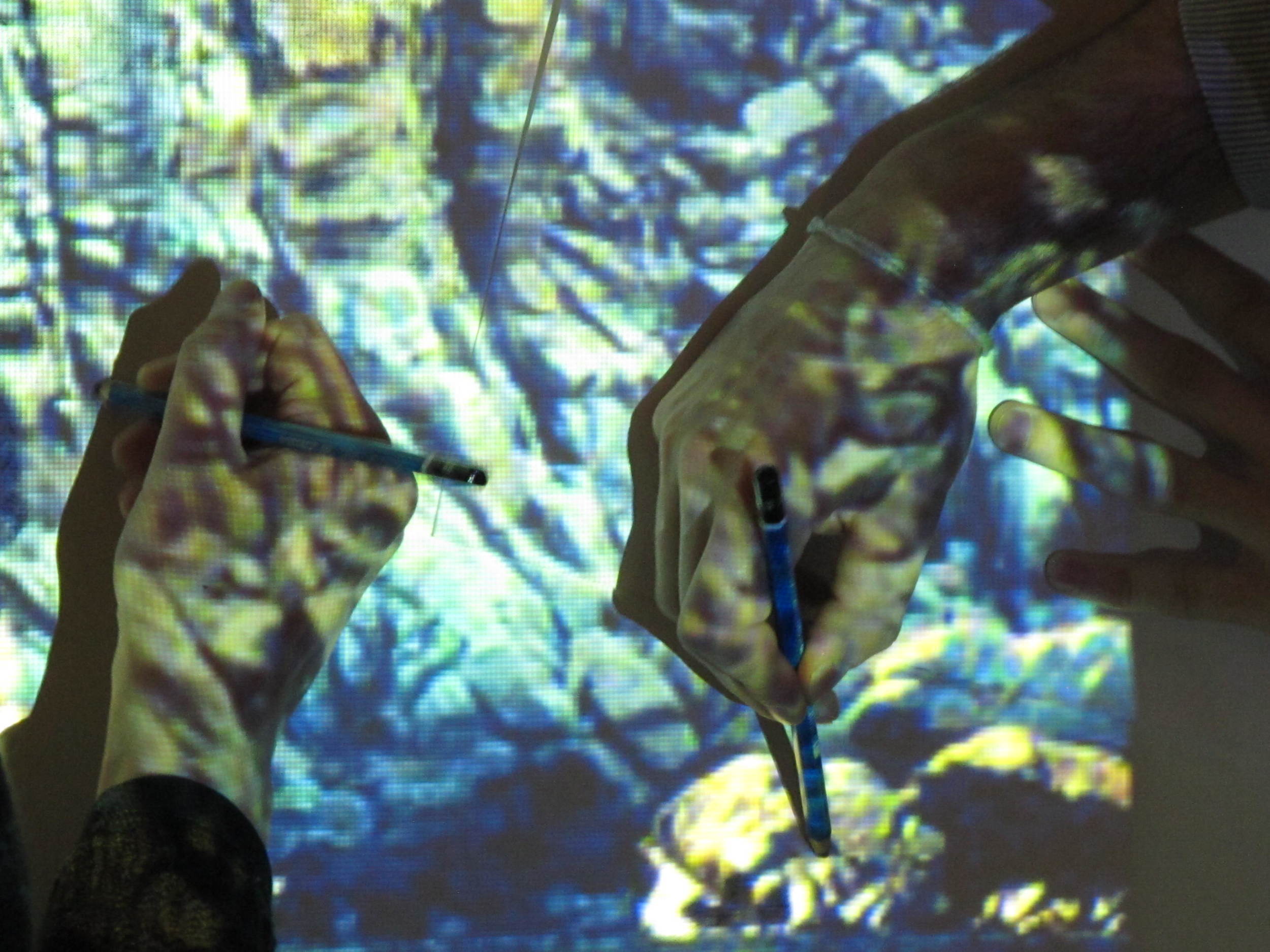 WWW Drawing symposium + workshop, The Drawing Center, NY + Penn State University, 2013
Re/Search and Deploy: Contemporary Architectural Research, CCA, Montreal, 2011
In December 2011, while working as Associate Director for Research at the Canadian Centre for Architecture, Montreal, I organized this invitational colloquium in collaboration with CCA Director Mirko Zardini. Participants from around the US and Canada, as well as Rome, London, Istanbul, and Madrid, came together.to discuss the wide range of research strategies currently engaged within universities and independent architecture schools, philanthropic foundations, cultural organizations, and scholarly/artistic residency programs.
Design and Its Publics: Curators, Critics and Historians, UMN, Minneapolis, 2007
In April 2007, while Director of the University of Minnesota Design Institute, I co-organized Design and Its Publics: Curators, Critics and Historians with Steven F. Ostrow, Chair of the UMN Department of Art History. The two-day conference was held at the University of Minnesota's Mayo Auditorium, and featured speakers from museums, universities and broadcasting, including the Museum of Modern Art, New York, San Francisco Museum of Modern Art, KCRW Los Angeles, Harvard University, New York University, and the Art Institute of Chicago. Click on the image for further details. Poster designed by Project Projects, New York.
Michael Graves on Design, Minneapolis, 2005
In May 2004, I interviewed Michael Graves about his career as an architect and product designer at the Pantages Theater, Minneapolis The interview — Graves' first public appearance since becoming paralyzed and wheelchair-bound as a result of an acute infection — was subsequently broadcast on the Minnesota Channel, as a co-production of the University of Minnesota Design Institute, Twin Cities Public Television, and the Weisman Art Museum.This dialogue formed part of the series Architects Shape the New Minneapolis, jointly organized by leading Minneapolis cultural organizations including the Weisman Art Museum, the Walker Art Center, the Childrens Theater, the Minneapolis Public Library, and the Minneapolis Institute of Arts, which were all simultaneously undergoing major expansions or new building construction.
Excavating the Archive: New Technologies of Memory, Parsons, New York, 2000
I co-organized the conference Excavating the Archive: New Technologies of Memory, held in June 2000 at Parsons School of Design, New York, under the auspices of its Digital Design department. Co-organizers: Beth Stryker, Sawad Brooks and Sven Travis.Speakers included Anne Balsamo, Kathryn Bird, Roger Blumberg, Lise Anne Couture, Steve Dietz, Wolfgang Ernst, Natalie Jeremijenko, David Karam, Muntadas, Ramana Rao, Joachim Sauter and Ben Schouten.
Doors of Perception 5 conference, Amsterdam, 1998
Jambalaya: AIGA Biennial National Design Conference, New Orleans, 1997
DIALogue, Cooper Union, New York, 1994- 1996
For the second season of DIALogue: Real Time Blind Date Debates on Design, Technology, and Popular Culture, I once again brought together speakers whose work seemed to me to have something in common, despite their different disciplinary vantages and professions.Working Hard at Leisure featured David Rockwell, architect; Karen Klugman and Susan Willis of The Project on Disney; and Benjamin Barber, political theorist and author of Jihad vs McWorld. Split Second Graphics featured Mike Mills, film director/graphic designer; Tomato, the London graphic design collective; Zoa Martinez and Scott Pressler, graphic designers of NBC's Olympics coverage.Rooms within Rooms brought together the Dutch artist Joep van Lieshout with New York based artists Andrea Zittel and Glen Seator.